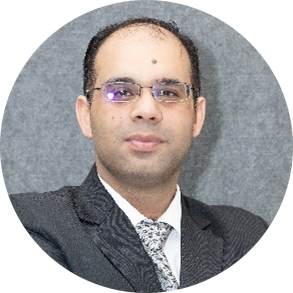 Prof. Anand Nayyar
Duy Tan University, Vietnam

Dr. Anand Nayyar received Ph.D (Computer Science) from Desh Bhagat University in 2017 in the area of Wireless Sensor Networks and Swarm Intelligence. He is currently working in School of Computer Science-Duy Tan University, Da Nang, Vietnam as Professor, Scientist, Vice-Chairman (Research) and Director- IoT and Intelligent Systems Lab. A Certified Professional with 75+ Professional certificates from CISCO, Microsoft, Oracle, Google, Beingcert, EXIN, GAQM, Cyberoam and many more. Published more than 125+ Research Papers in various High-Quality ISI-SCI/SCIE/SSCI Impact Factor Journals cum Scopus Journals, 50+ Papers in International Conferences indexed with Springer, IEEE Xplore and ACM Digital Library, 40+ Book Chapters in various SCOPUS, WEB OF SCIENCE Indexed Books with Springer, CRC Press, Elsevier and many more with Citations: 4200+, H-Index: 36 and I-Index: 120. He is currently researching in the area of Wireless Sensor Networks, IoT, Swarm Intelligence, Cloud Computing, Artificial Intelligence, Drones, Blockchain, Cyber Security, Network Simulation and Wireless Communications.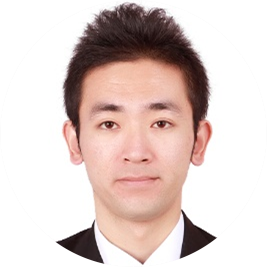 Assoc. Prof. Qiang Li
North Minzu University, China

Qiang Li received his Ph.D. degree in Heudiasyc (HEUristique et DIAgnostic des SYstèmes Complexes) laboratory that is managed jointly by Université de Technologie de Compiègne and CNRS (INS2I section), France, in 2013. Currently he is an associated professor at School of Computer Science and Engineering, North Minzu University (NMU). He is also a member of IEEE and CCF. His main research interests include collaboration engineering, multiple sensors data fusion, automatic speech recognition, multimodal user interface and collaborative working environment design. With more than thirty software copyrights and seven patents, he has published three textbooks and several research articles in reputed international journals and conferences.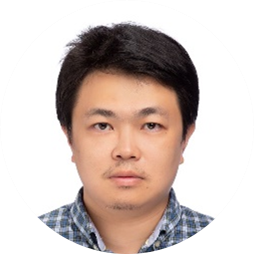 Chief Researcher Yulai Xie
Hitachi China Research Laboratory, China

Yulai Xie received the Bachelor and Master degrees in engineering from the Tianjin University, Tianjin, China, in 2008 and 2010, respectively. Then he received the Ph.D. degree in engineering from the Hokkaido University, Sapporo, Japan, in 2014. He is currently a senior researcher with Hitachi China Research Laboratory. His research interests include machine learning, computer vision, crowd simulation and traffic analysis.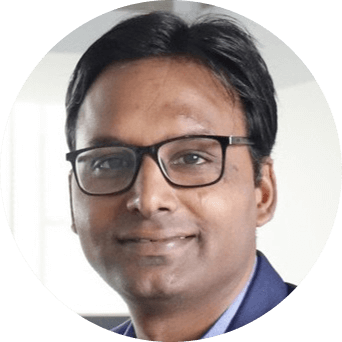 Lecturer Sandeep Singh Sengar
Cardiff Metropolitan University, UK

Dr. Sandeep Singh Sengar is a Lecturer in Computer Science at Cardiff Metropolitan University, United Kingdom. He also holds the position of cluster leader for Computer Vision/Image Processing at this place. Before joining this position, he worked as a Postdoctoral Research Fellow at the Machine Learning Section of Computer Science Department, University of Copenhagen, Denmark (a rank #1 university of Denmark). He completed his Ph.D. degree in Computer Vision at Department of Computer Science and Engineering from Indian Institute of Technology (ISM), Dhanbad, India and an M. Tech. degree from Motilal Nehru National Institute of Technology, Allahabad, India. He has more than seven years of research and teaching experience. Dr. Sengar's broader research interests include Machine/Deep Learning, Computer Vision, Image/Video Processing and its applications. He has published several research articles in reputed international journals and conferences. He is an Editorial Board Member of International Journal of Imaging Systems and Technology. He is a Reviewer of several reputed International Transactions, Journals, and conferences. He has also served as a Technical Program Committee member in many reputed International Conferences. He has organized several special sessions and given keynote presentations at International Conferences. In addition to these, he has also given many expert talks in reputed organizations. He always believes in collaborative opportunities.